Sustainable Asset services
Sustainable Finance and functioning capital markets make a major contribution to mastering the transformation towards a more sustainable world. We believe that fair, reliable and stable market infrastructures as well as transparent reporting and the availability of high-quality information are at the core of sustainable economies.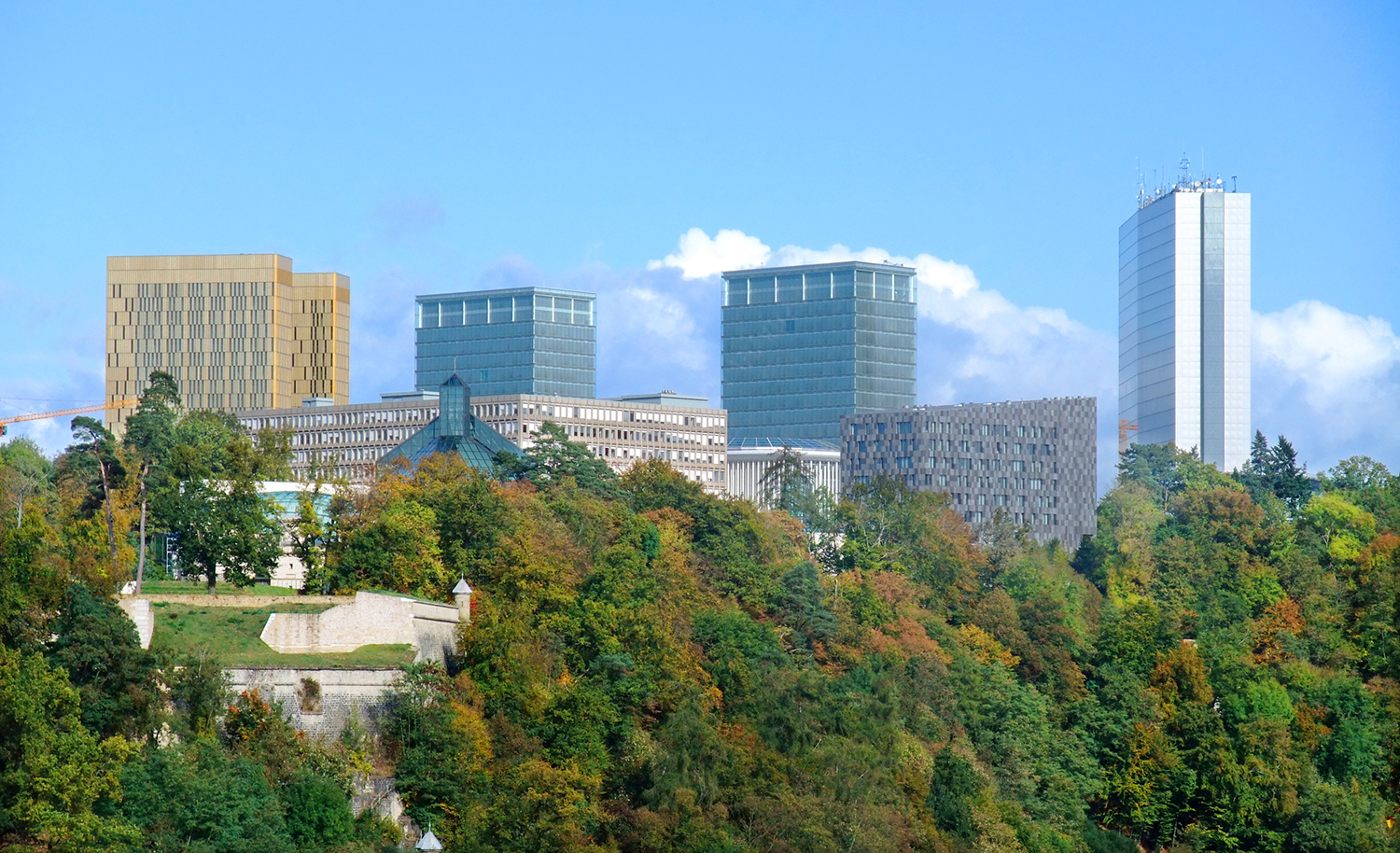 Enhancing governance through investor communication
Asset services play a key role in ensuring good governance by enhancing investor communication. Our proxy-voting services allow investor to execute their voting rights in an easier and faster way regardless of their location, while our shareholder disclosure services ensure transparent ownership information.
Clearstream has invested in the digital investor communication platform Proxymity to further strengthen efficient and automated proxy voting as well as shareholder disclosure documentation.