Sustainable Finance under Investment Fund Services
Sustainable Finance and functioning capital markets make a major contribution to mastering the transformation towards a more sustainable world.
We believe that fair, reliable and stable market infrastructures as well as transparent reporting and the availability of high-quality information are at the core of sustainable economies. 
In line with highest regulatory standards, Clearstream Investment Fund Services (IFS) provides markets with a safe, robust and highly automated post-trading infrastructure across all fund types from mutual funds to ETFs and hedge funds via its Vestima fund processing platform. It also connects distribution partners and fund providers globally through its Fund Centre distribution support platform.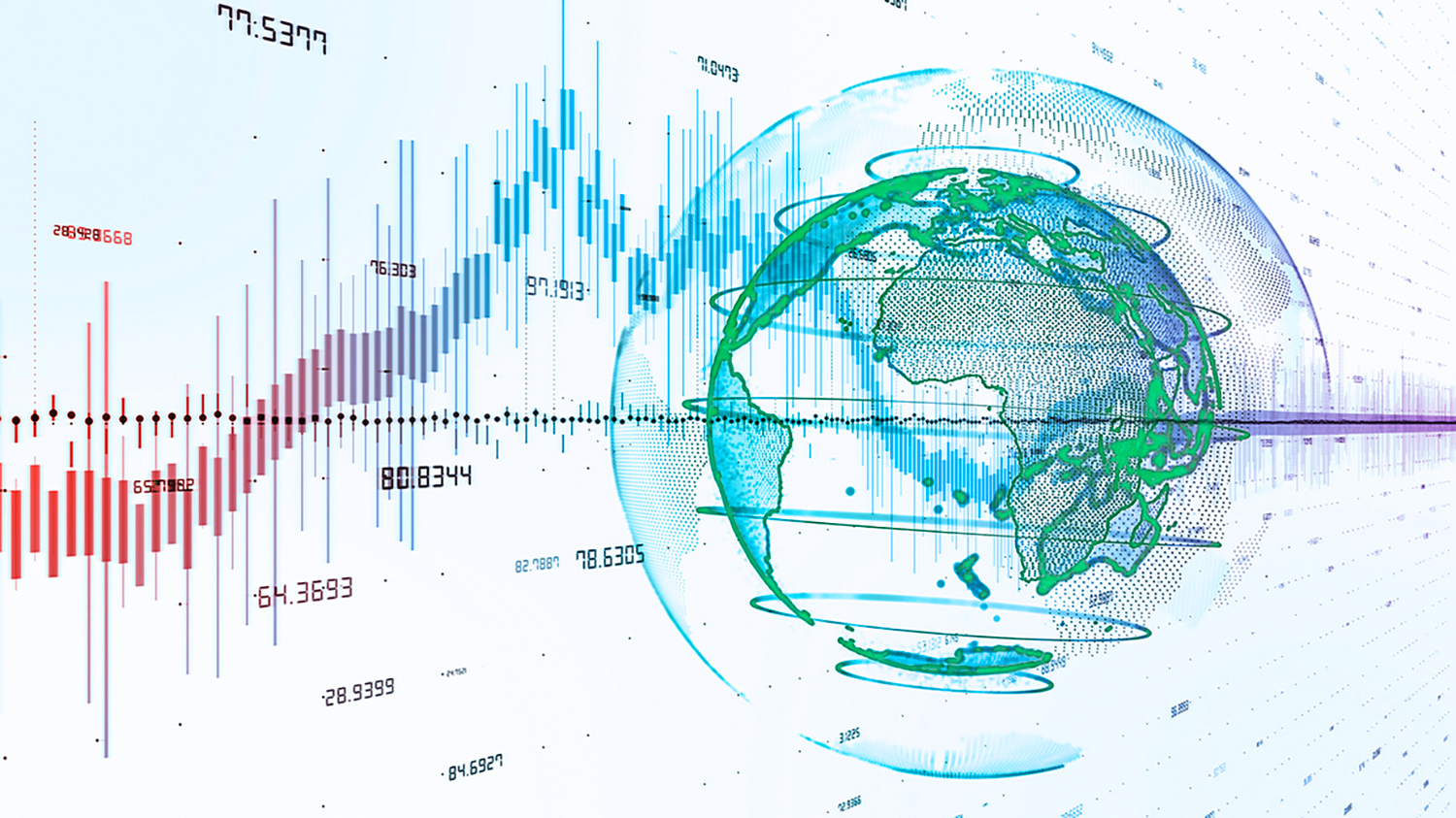 Sustainability-Related Disclosures in the Investment Fund Sector
Distribution partners and fund providers using Clearstream Fund Centre gain access to key information relating to the recently implemented EU Sustainable Finance Disclosure Regulation (SFDR). Where disclosed, information covered includes:
Sub-Fund Sustainable Classification;
How sustainability risks are integrated into the investment decision-making process and the results of the assessment on the likely impacts on returns of the Sub-Funds;
How the environmental and/or social characteristics promoted by the Sub-Funds are met;
Assessment of the Benchmark in the context of each Sub-Fund's environmental and/or social characteristics;
Screening criteria and relevant sustainability indicators used to measure the environmental or social characteristics or the overall sustainable impact of the Sub-Fund;
ESG data sources.
Greater Transparency for Distribution Partners
Clearstream Fund Centre will support its distribution partners as the detailed requirements of global sustainable finance regulatory frameworks including the EU Level 2 SFDR Regulatory Technical Standards (RTS) and the finalised EU sustainable investment classification system (Taxonomy) are implemented.
IFS will launch a number of initiatives and partnerships aimed at offering greater transparency when it comes to funds' sustainability credentials including how sustainability risks are managed, fund objectives for certain sustainability characteristics or where sustainability or carbon emissions reduction is the stated fund objective.