GFF Podcast episode 8 – Thriving in a changing world - GFF Summit 2023 Preview
In this show we preview the upcoming GFF Summit 2023 in Luxembourg with the CEO of Clearstream Securities Services Samuel Riley, and the Head of Collateral, Lending and Liquidity Solutions Marton Szigeti.
Together with co-hosts Andrew Keith Walker and Christian Rossler, they discuss the major themes that will dominate 2023 in the securities lending and repo markets, plus the theme of this year's GFF Summit - "Thriving in a changing world".
With a preview of the events and influential speakers at this year's event, this is the must-listen guide to the GFF Summit 2023.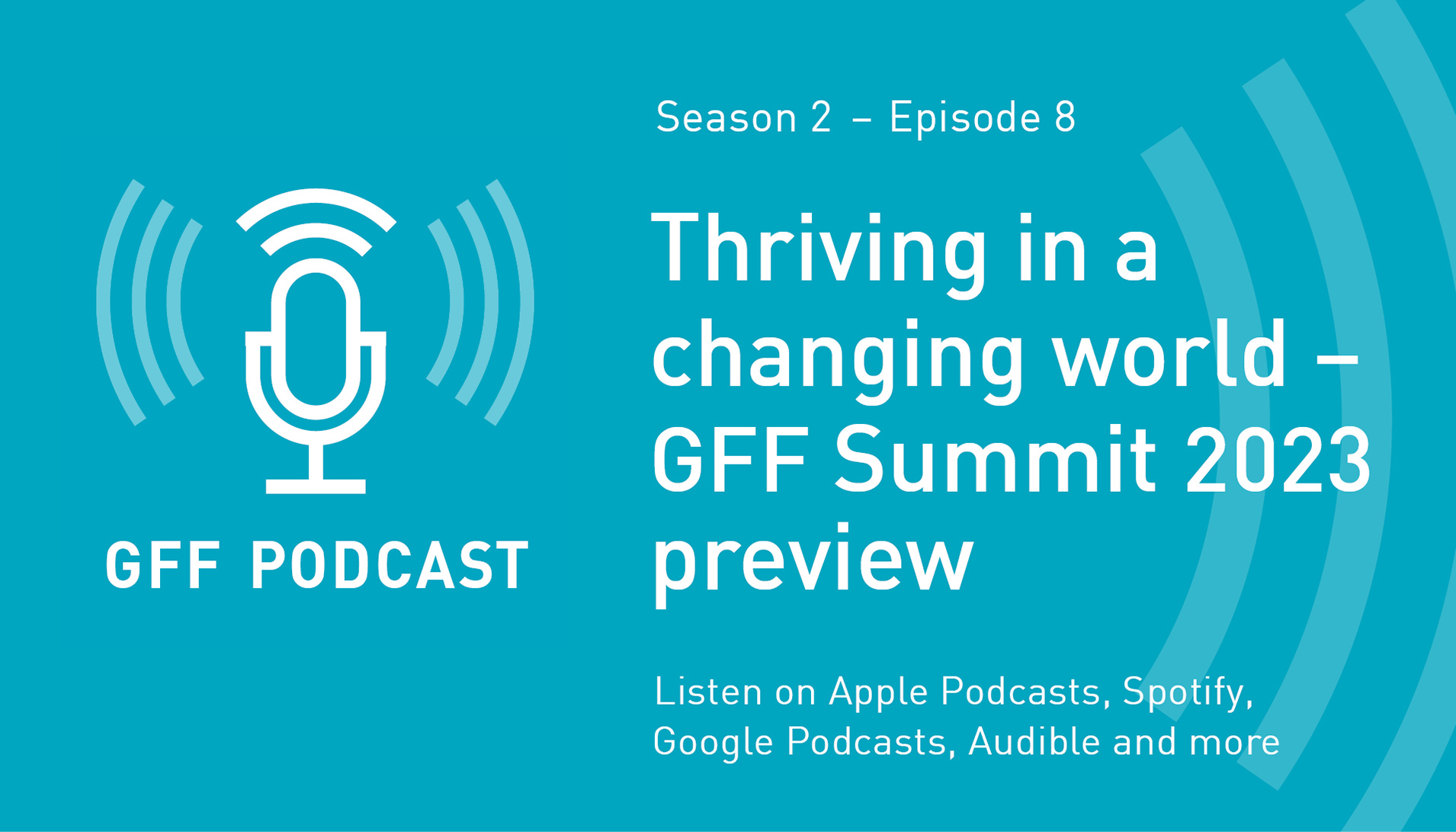 GFF Podcast: Thriving in a changing world - GFF Summit 2023 Preview
The episode is also available on all your favourite streaming platforms, you can find us on Apple Podcasts, Spotify, Google Podcasts, Audible and more. 
GFF Podcast series - stay connected with the GFF community across the globe
The Global Funding and Financing (GFF) podcast is Clearstream's podcast series for the funding and financing industry, releasing monthly episodes with senior leaders in the space of secured finance covering all major topics shaping the world of collateral, securities lending, repo and OTC derivatives.  
Watch out for the next GFF podcast season launching in May 2023.